December Market Outlook
In the final video of 2016, Portfolio Counsellor Deepak Kumar covers the Federal Reserve's December meeting, and Citi Analysts expected interest rate outlook for next year.
This month's video
Previous videos
November FX Outlook video
In this month's FX video Joe Bond, FX Counsellor discusses Sterling's year-to-date weakness, the contributing factors and Citi Analysts' outlook
October Market Outlook video
In this month's video, George Papangelis, Portfolio Counsellor and Prashanth Natarajan, FX Counsellor for Citi UK & International Personal Bank, discuss the latest actions from the Fed, Bank of Japan as well as Citi's views on Bank of England's potential actions going forward.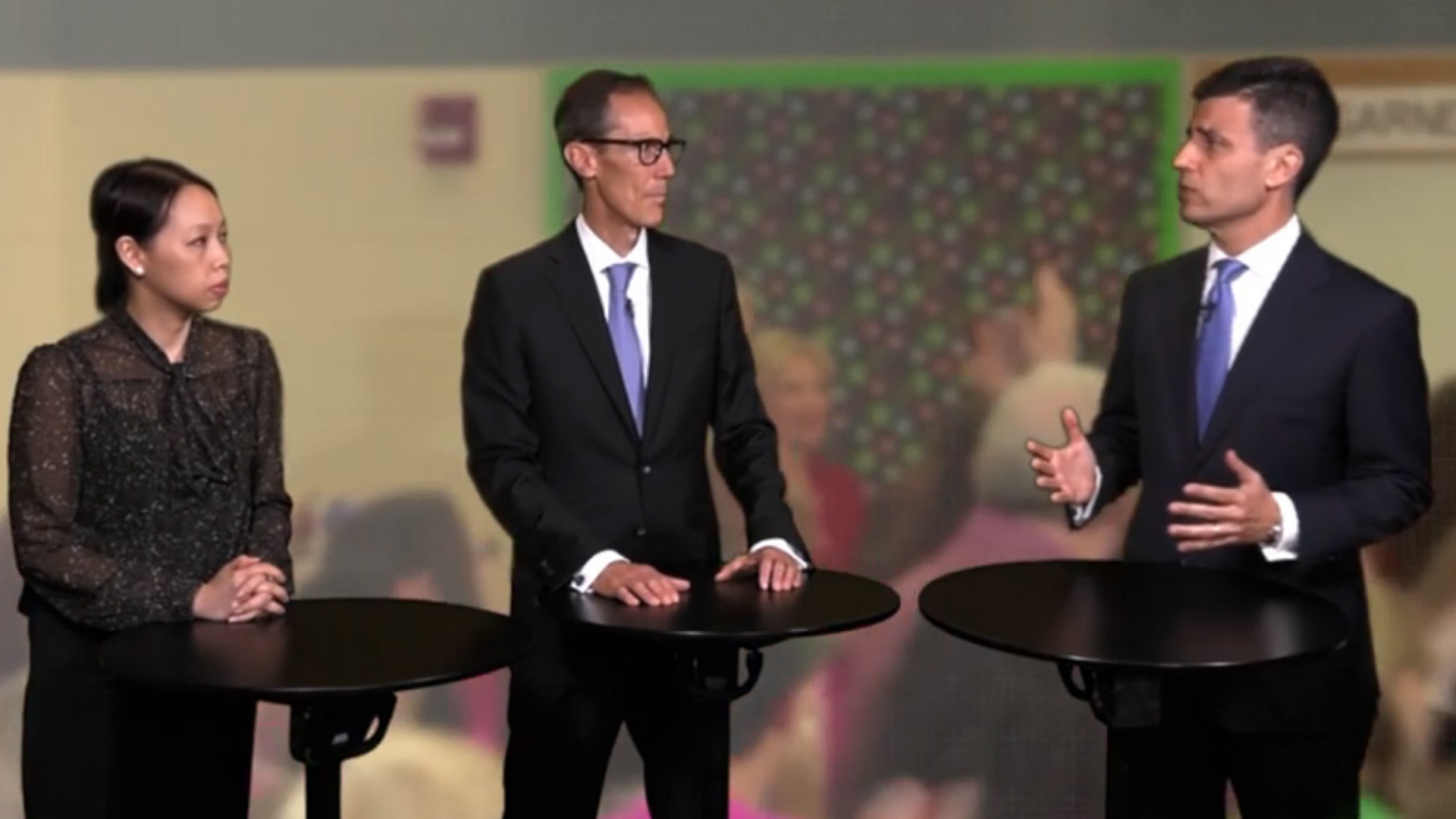 How the US Presidential Election could impact your investments
What will be the impact on the US economy, equities and the US dollar?
What is the outlook for the Emerging Markets and currencies?
How would the election outcome affect European equities?
Take the first steps to your wealth management planning with Citi
Already with Citi? Contact your relationship manager or view product availability on Citi Online
Why choose Citi
A relationship - not just a bank account
A dedicated Relationship Manager giving you access to our internal team of product experts and all our benefits
Access to exclusive Citi products
Global services for a global lifestyle
Offshore investments
We offer a diverse range of banking and investment services, including for those who want access to offshore investments
Just moved to the UK?
We can save you time money and hassle. If you are a foreign national in the UK, Citi's International Banking Service can help you manage your money, home and away.