Send a secure message
Sign on to Citi Online and send us a secure message to ask about your account or update your details. We will get back to you within 48 hours.
Visit The Citigold Lounge
Citigroup Centre
33 Canada Square
Canary Wharf
London E14 5LB
You can write to us
Customer Service Team
Citibank Europe plc, UK Branch
PO Box 4012
Swindon
SN4 4JZ
You can call us on 0800 00 56 00
If calling from abroad dial: +44 20 7500 5600 Available 24 hours a day, 7 days a week.
If you have any questions after reading through the below information, please do not hesitate to contact us.
Banking Terms and Conditions


Rates and Charges



Investment Terms and Conditions

Additional important information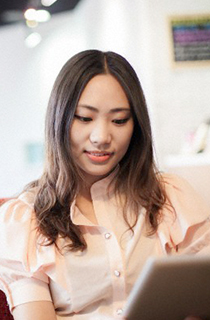 You can make a variety of account-related requests by printing, completing and signing the relevant form and posting it to us at: GCB Banking, Citibank Europe plc, UK Branch, PO Box 4012, Swindon, SN4 4JZ
W-9
To be completed if you are a US Person.
Add an account holder
To be completed if you'd like to add another account holder to your existing account.
Non-US Person
To be completed if you do not consider yourself a US Person, but have lived in the US.